While the rest of the world goes about its business, the United States will celebrate its traditional day of thanks today. What do you think?
---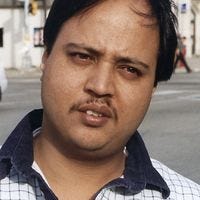 "Stupid Thanksgiving. I wish I could go to work."
Jason Woods • Locksmith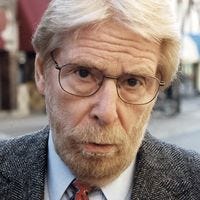 "That reminds me: I have to put my ashtray/gravy boat in the dishwasher."
Bill Foad • Unemployed
"Thanksgiving is my least favorite holiday next to National Give Your Mom a Candle Day. Wait, that's not a real holiday? I knew it, Mom!"
Liz Munro • Party Planner