The sight of Air Force One being trailed by a fighter jet low in the skies of downtown Manhattan sent thousands of workers and residents in the area into a panic on Monday. What do you think?
---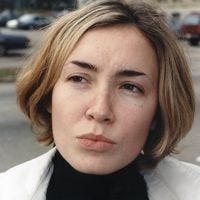 "Wasn't this part of the stimulus package for New York therapists?"
Iris Shaked • Unemployed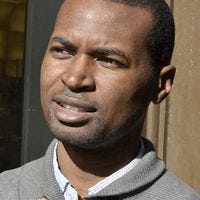 "Bad or good, the publicity worked. Next time, I'm flying with Air Force One."
Elliott Bassin • Systems Analyst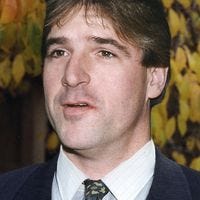 "Oh, no—the invisible World Trade Center Memorial buildings!"
Owen Gruber • Garment Presser